Rochester Canoe Club
An informal family sailing club that promotes one design sailing and racing.
See Our History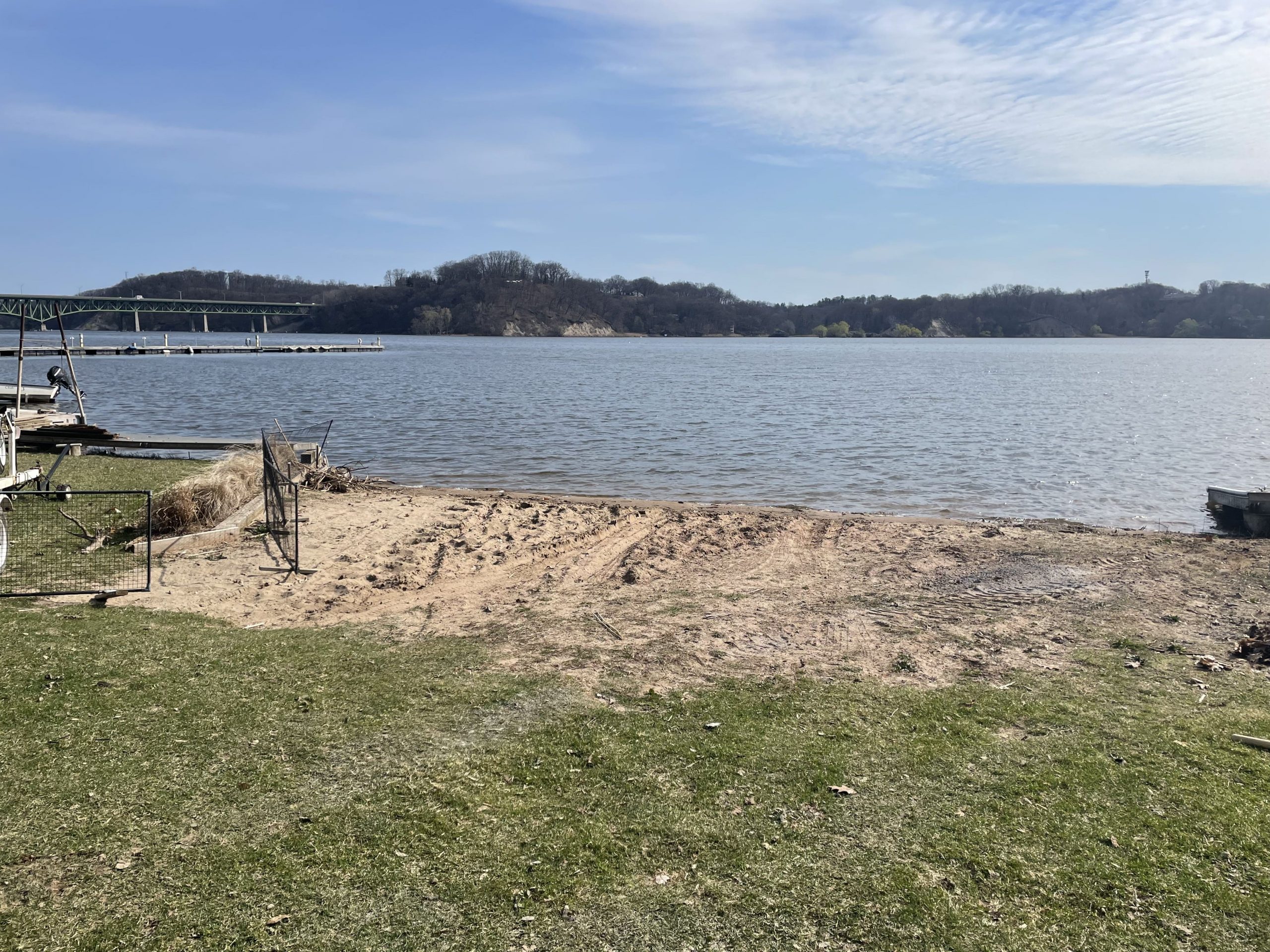 The Rochester Canoe Club is located on the western shore of Irondequoit Bay.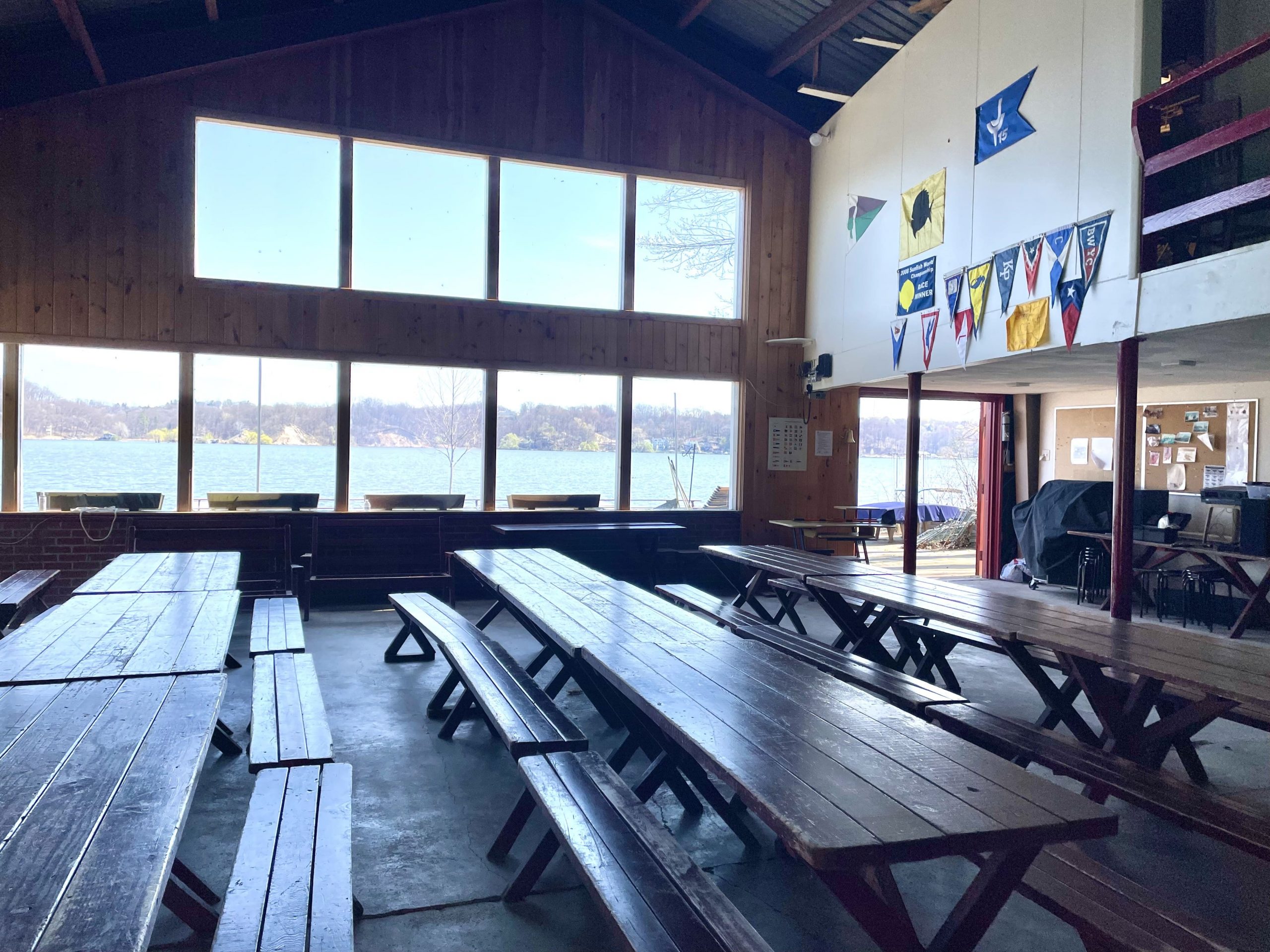 We are a family-oriented member owned and maintained organization.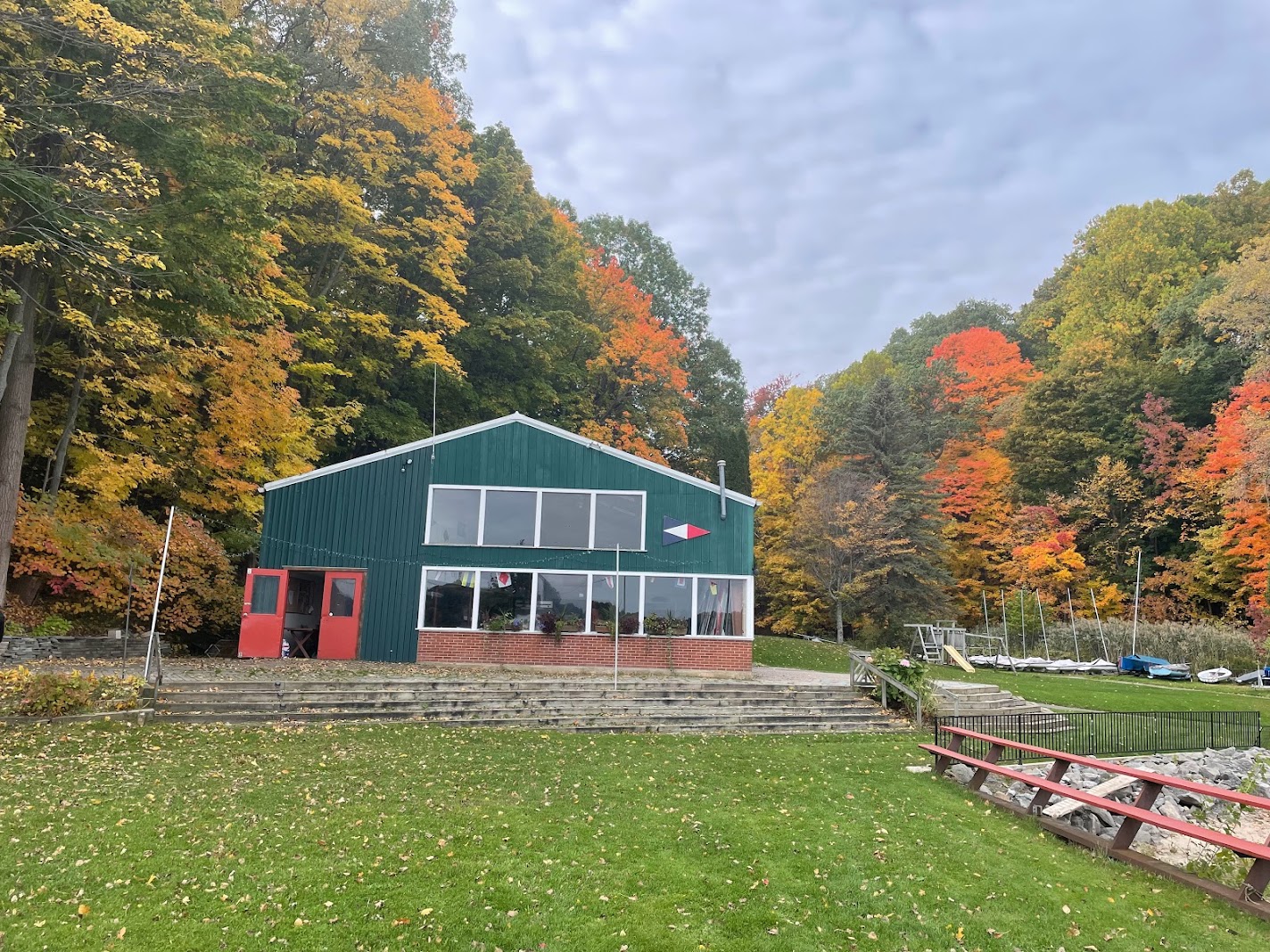 The Canoe Club is a sailing club but uses the name for its historical significance.
Boating Safety Information
Whiteboard (Racing Rules of Sailing)