See what we can offer you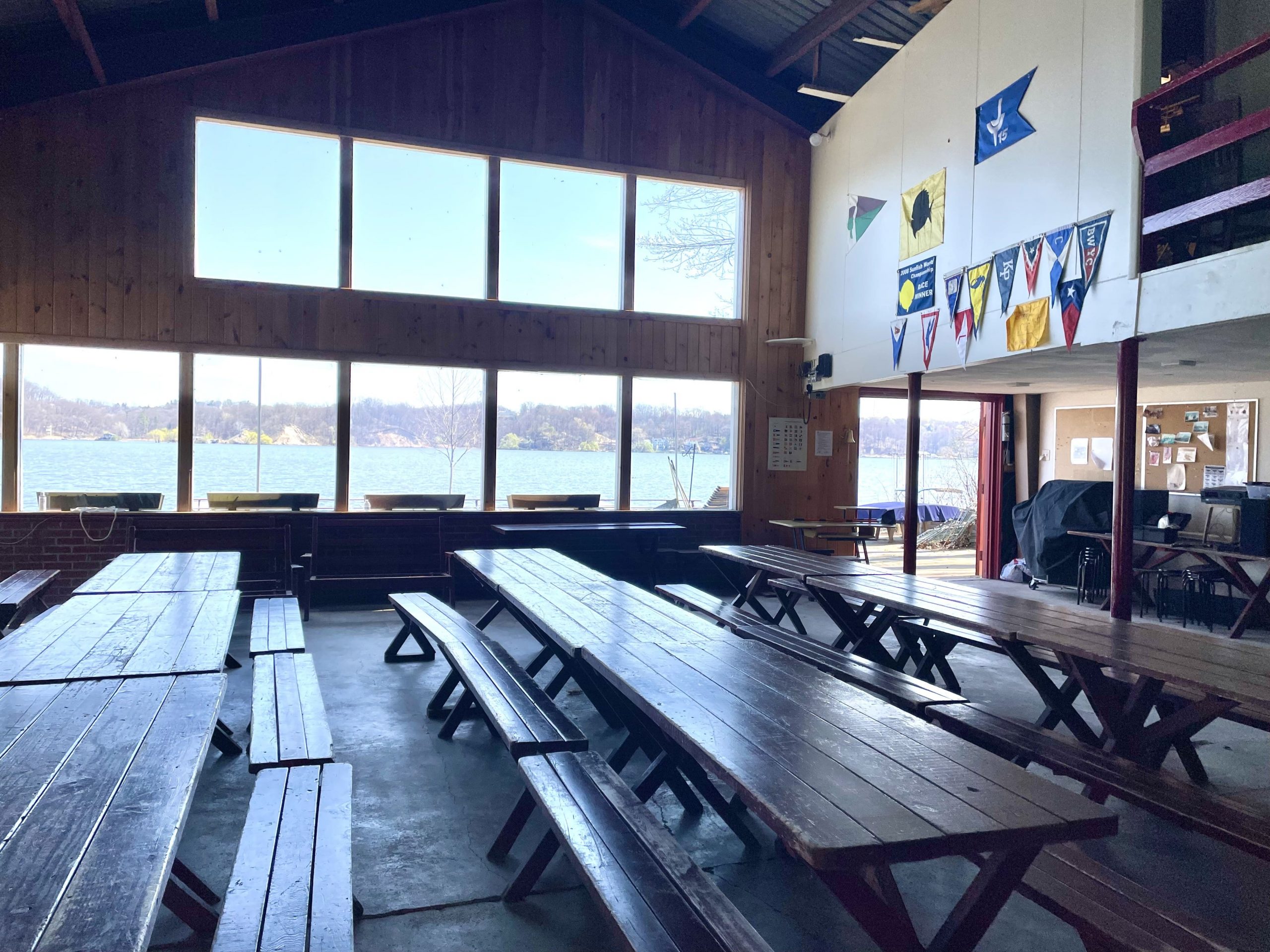 Club Use
Our club has a full kitchen, outdoor shower, men's and women's locker rooms, and an accessible bathroom. Members are able to host their own events at the club pending approval.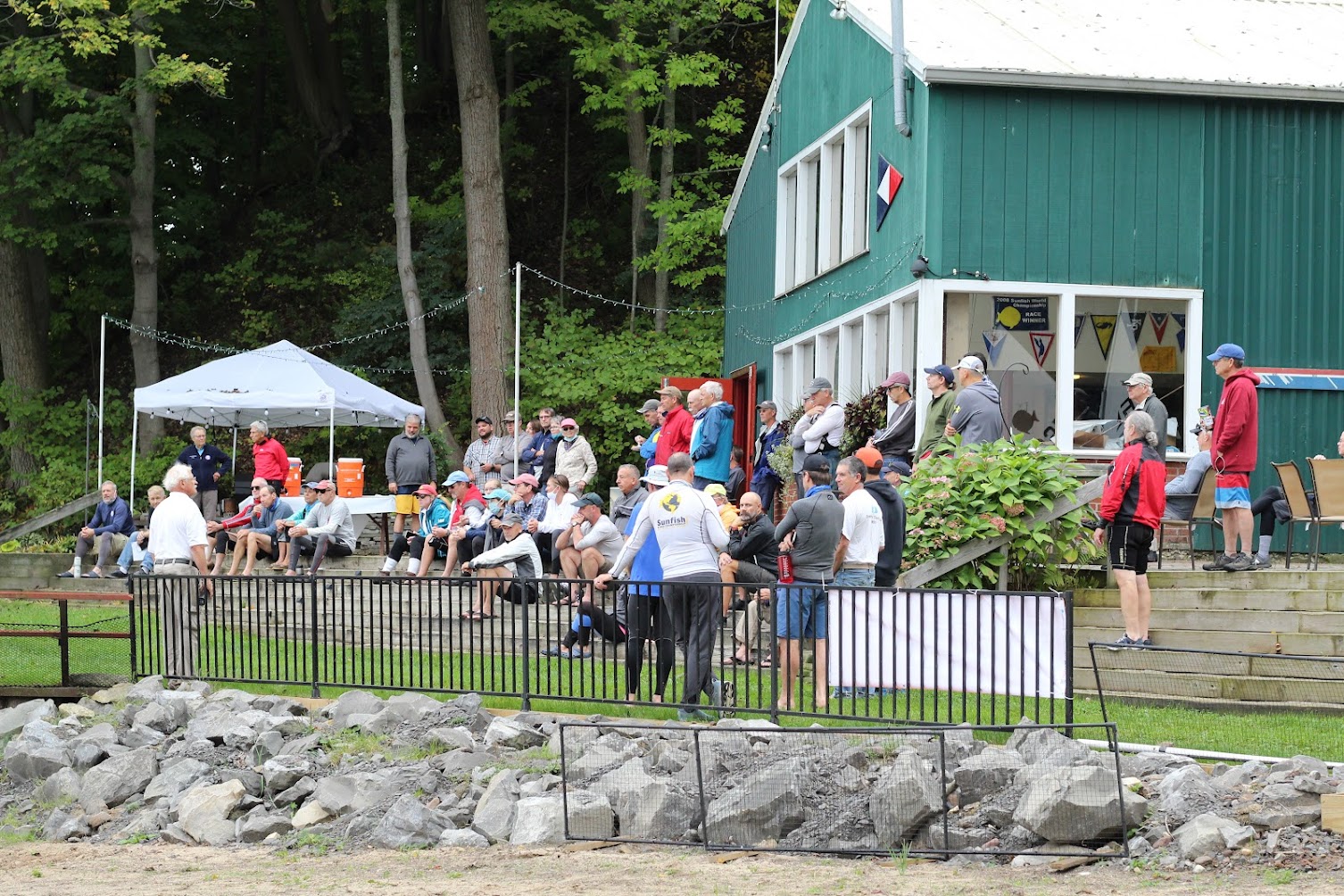 Social Events
Weekly social events are scheduled during the summer such as Thursday Night Cook-Outs, Monday Night Practice, Wednesday Night RC Laser Sailing and Sunday afternoon racing.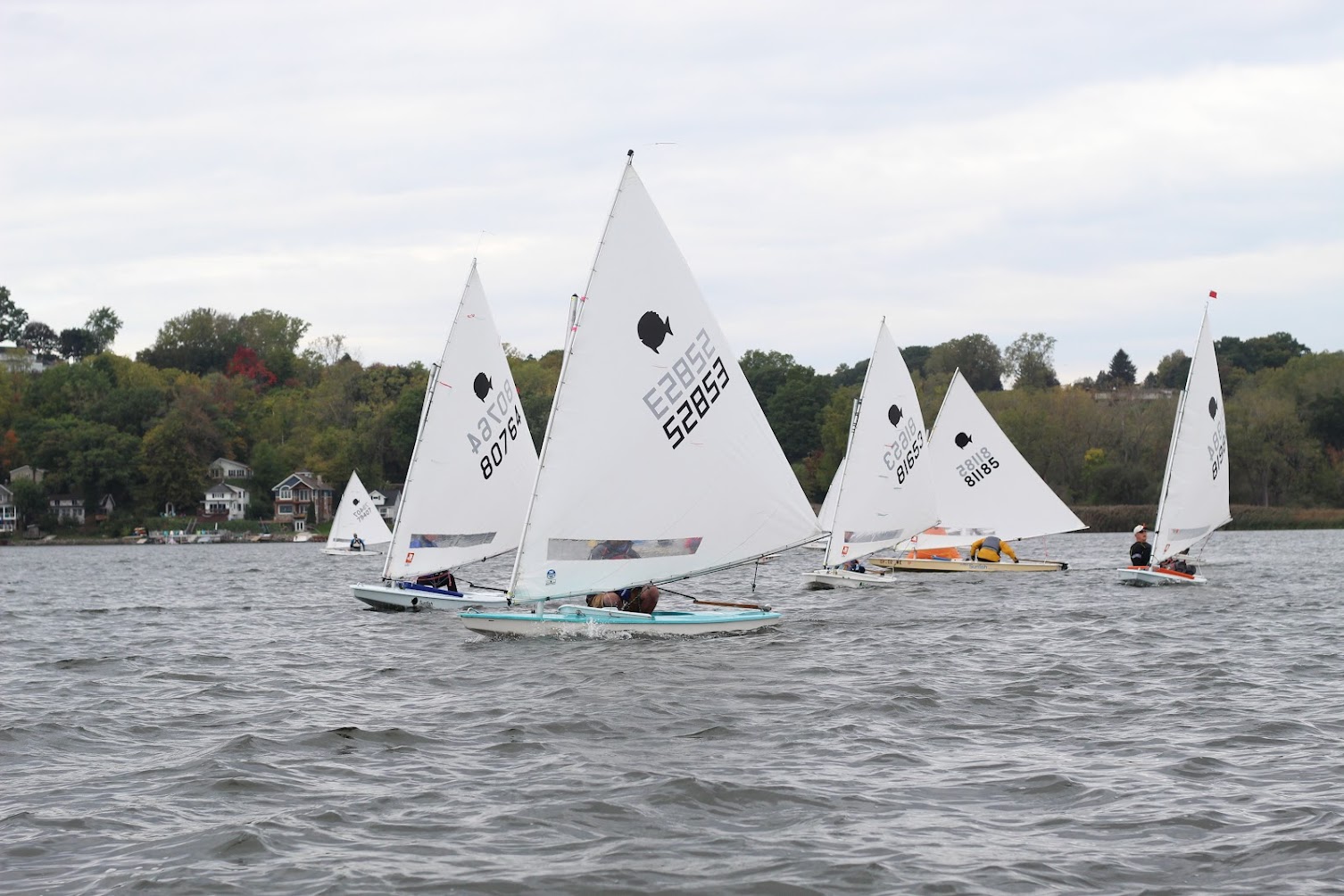 Boat Storage/Use
The club owns mutliple Sunfish, Optimist Prams and JY-15s for club members to use as they desire. Thistles, JY-15s and Sunfish can all be stored at the club during the year.
The most common interest at the canoe club is one-design sailboat racing on Irondequoit Bay and Lake Ontario. We have many members who are not active racers however, and just sail on the bay. At the club, we have 4 different types of boats that are competitive for all levels of sailors. If you don't know how to sail, we partner with a learn to sail program for people of all ages. We have a beautiful property and good sailing facilities.
Membership at The Canoe Club is very affordable. This is because we are a DIY club. The members help out a little when it is needed. Most of the time, it is when we unpack, and pack the club for the winter. Membership costs are kept low because there is no staff to employ.
If you would like to learn more about the club, you can contact us or visit the club. We would love to meet you!