Our Fleets
Check out the types of boats we use and race!
Our Board
Meet our extraordinary leaders!
Our History
Discover our impressive history!
Our Facilities
We have everything you need!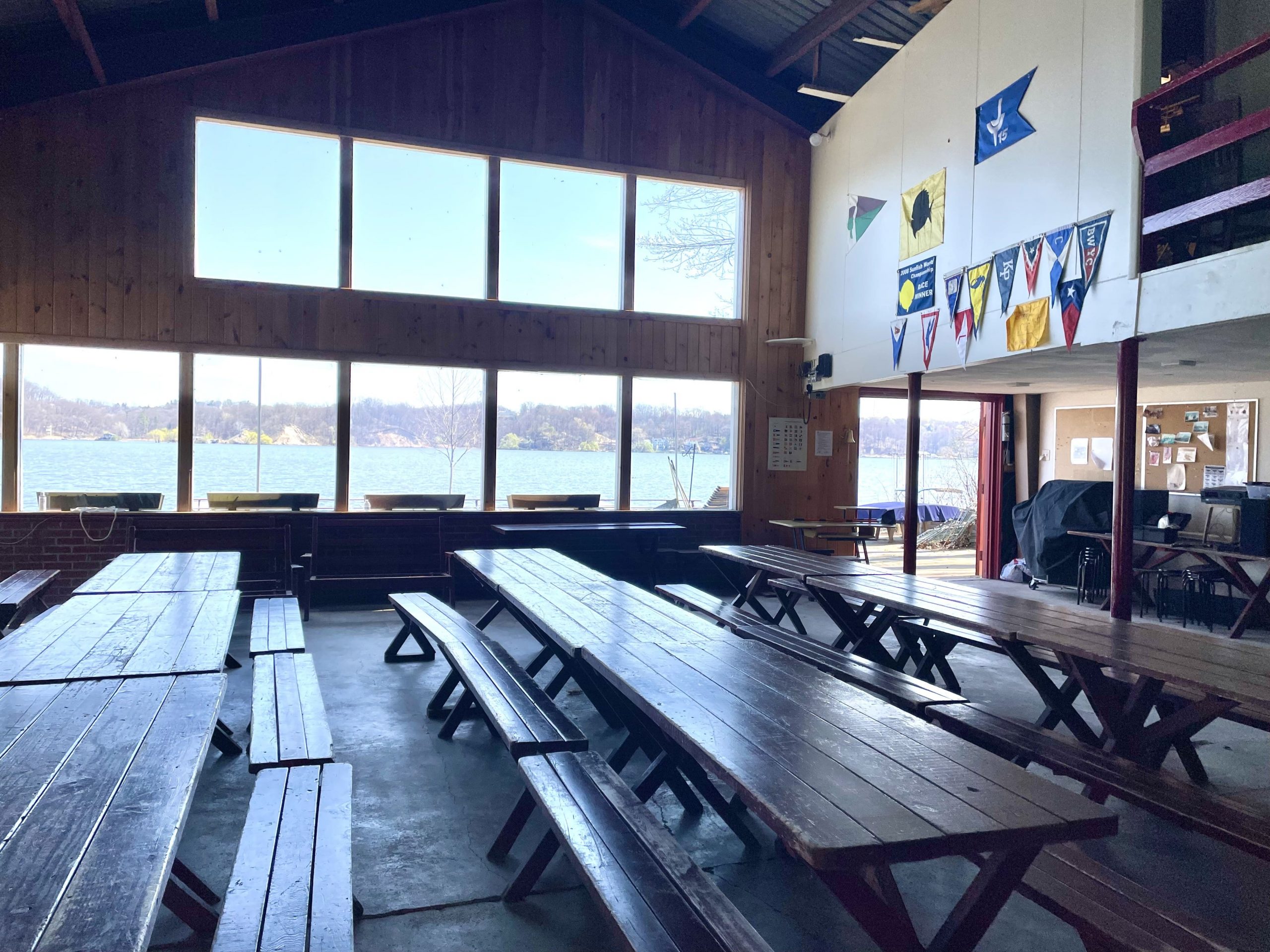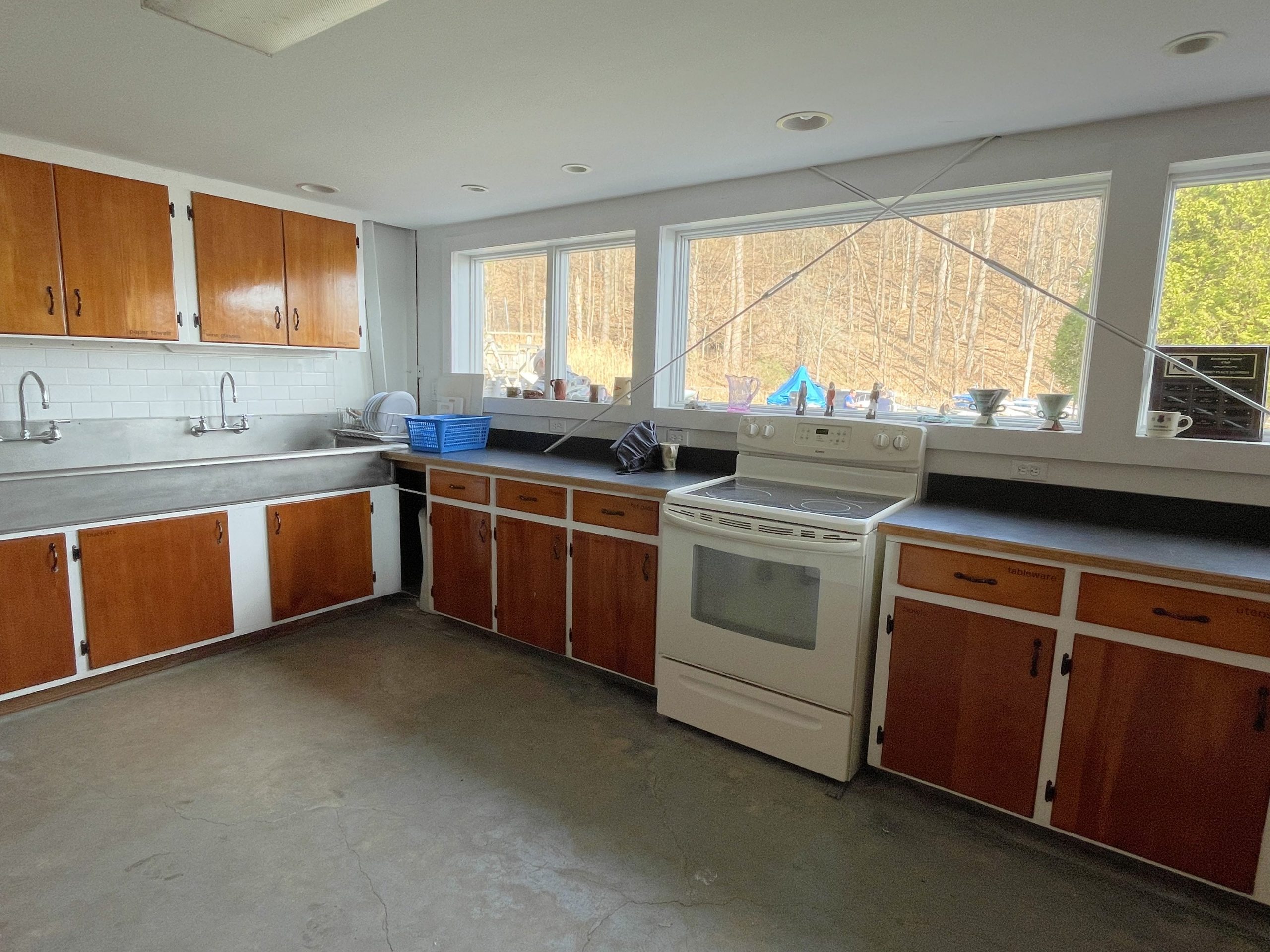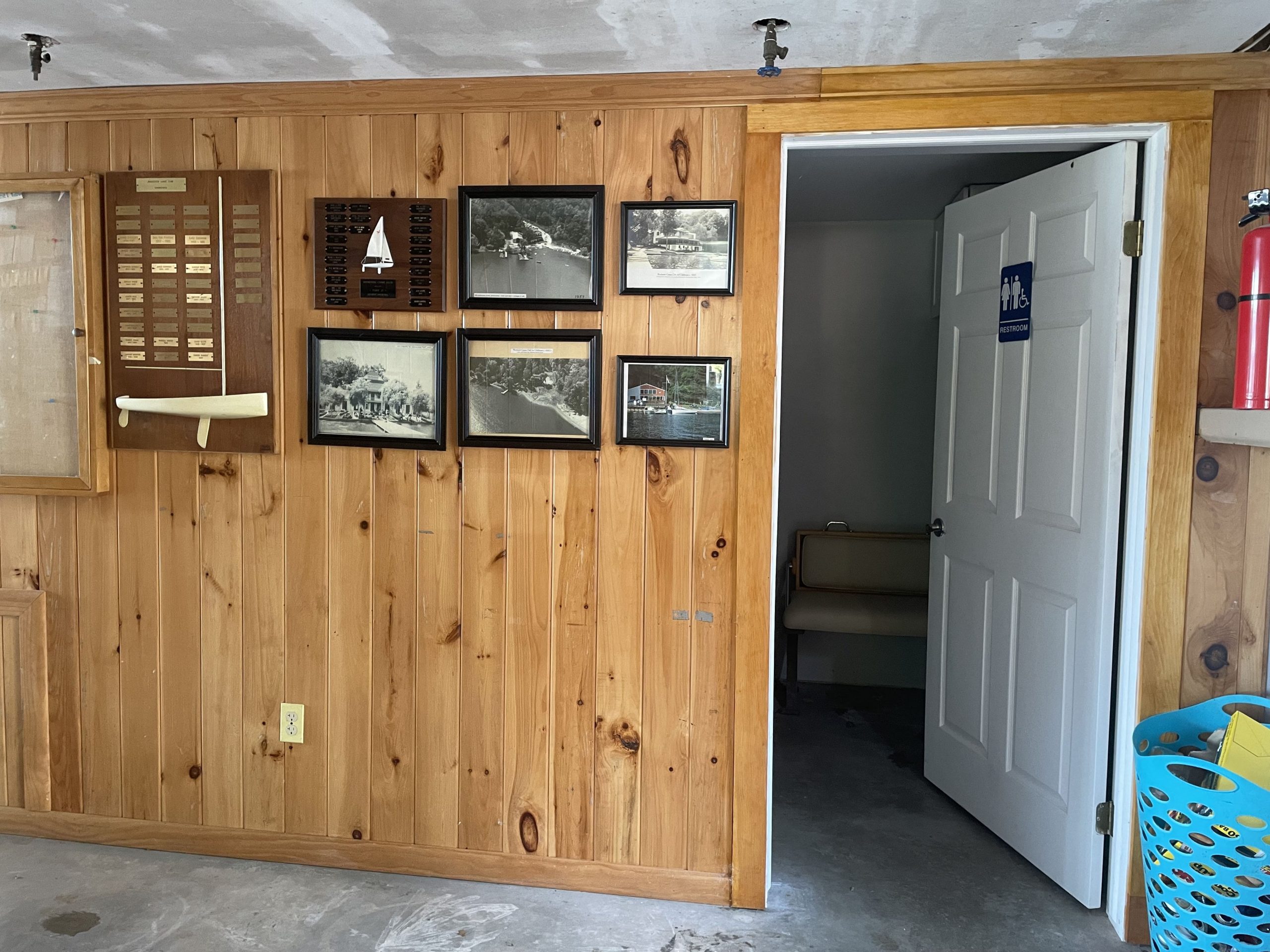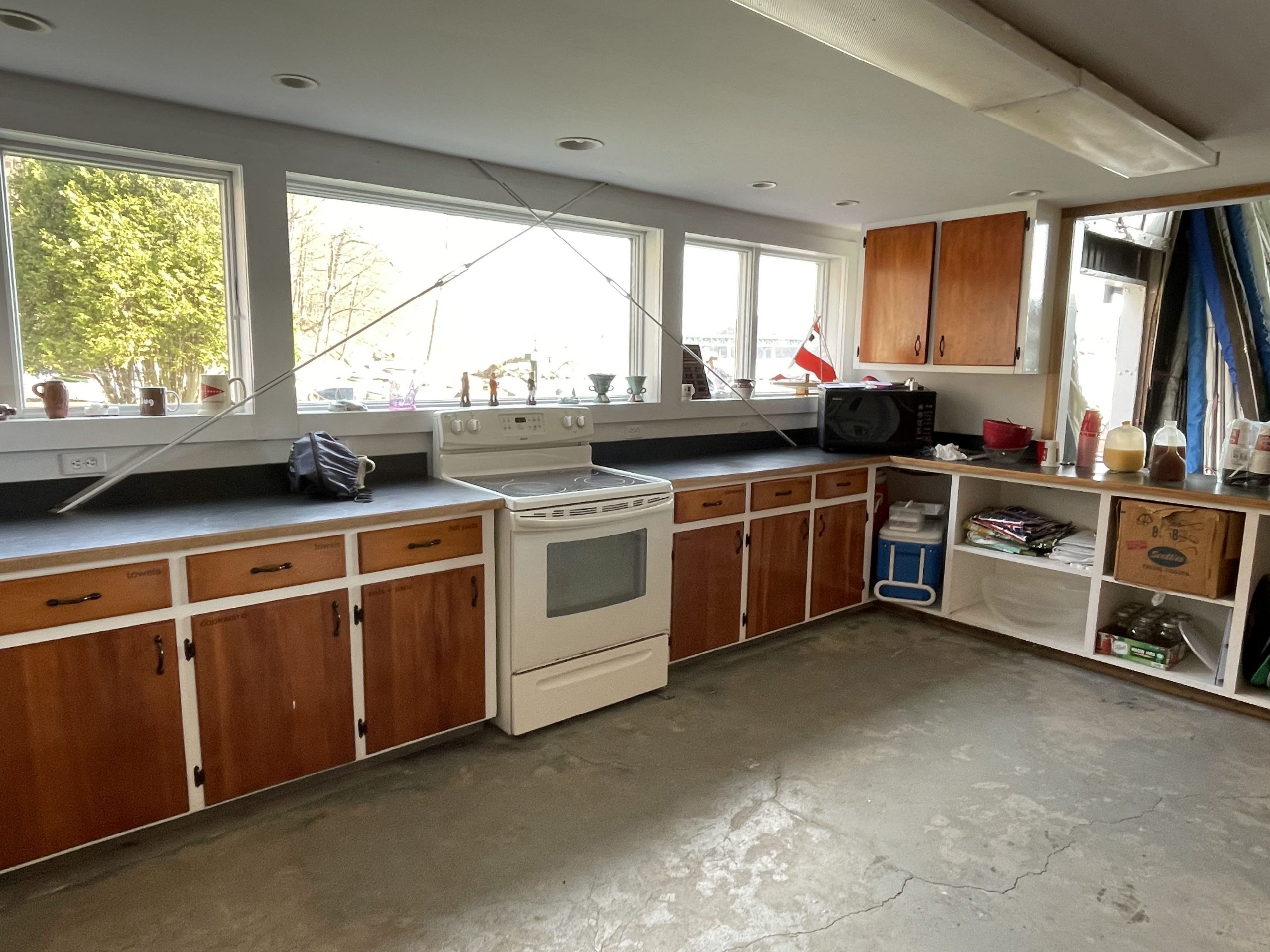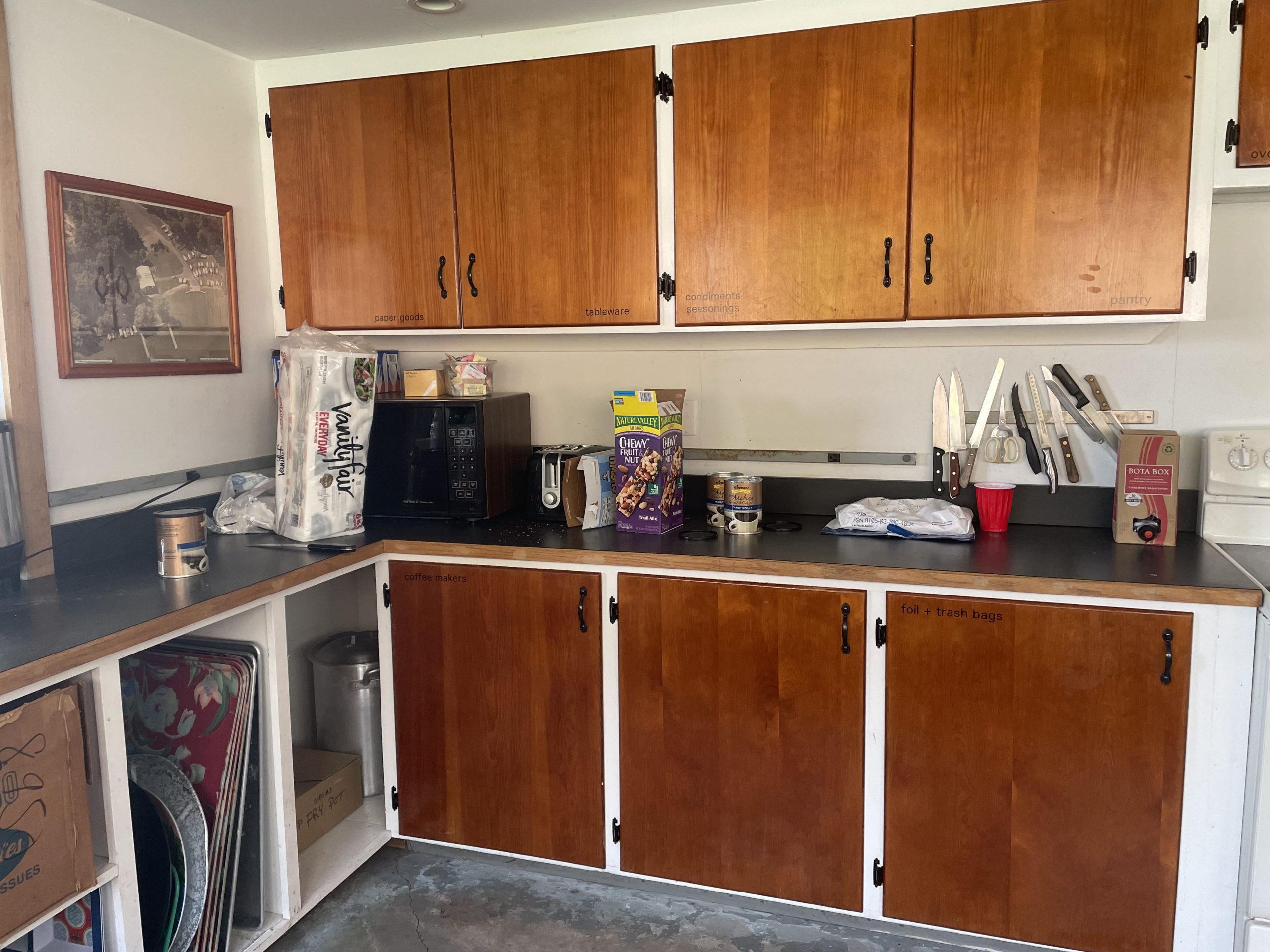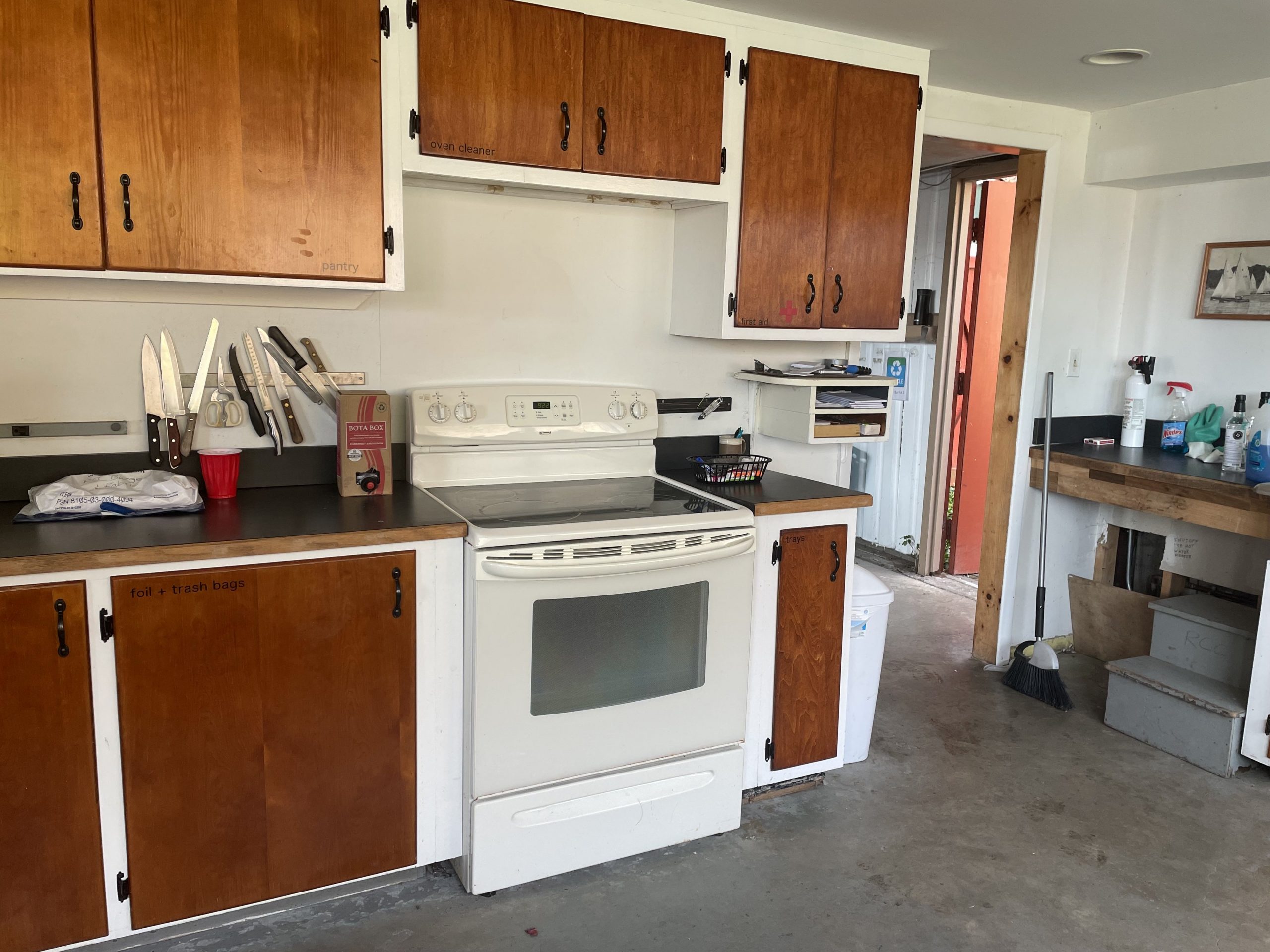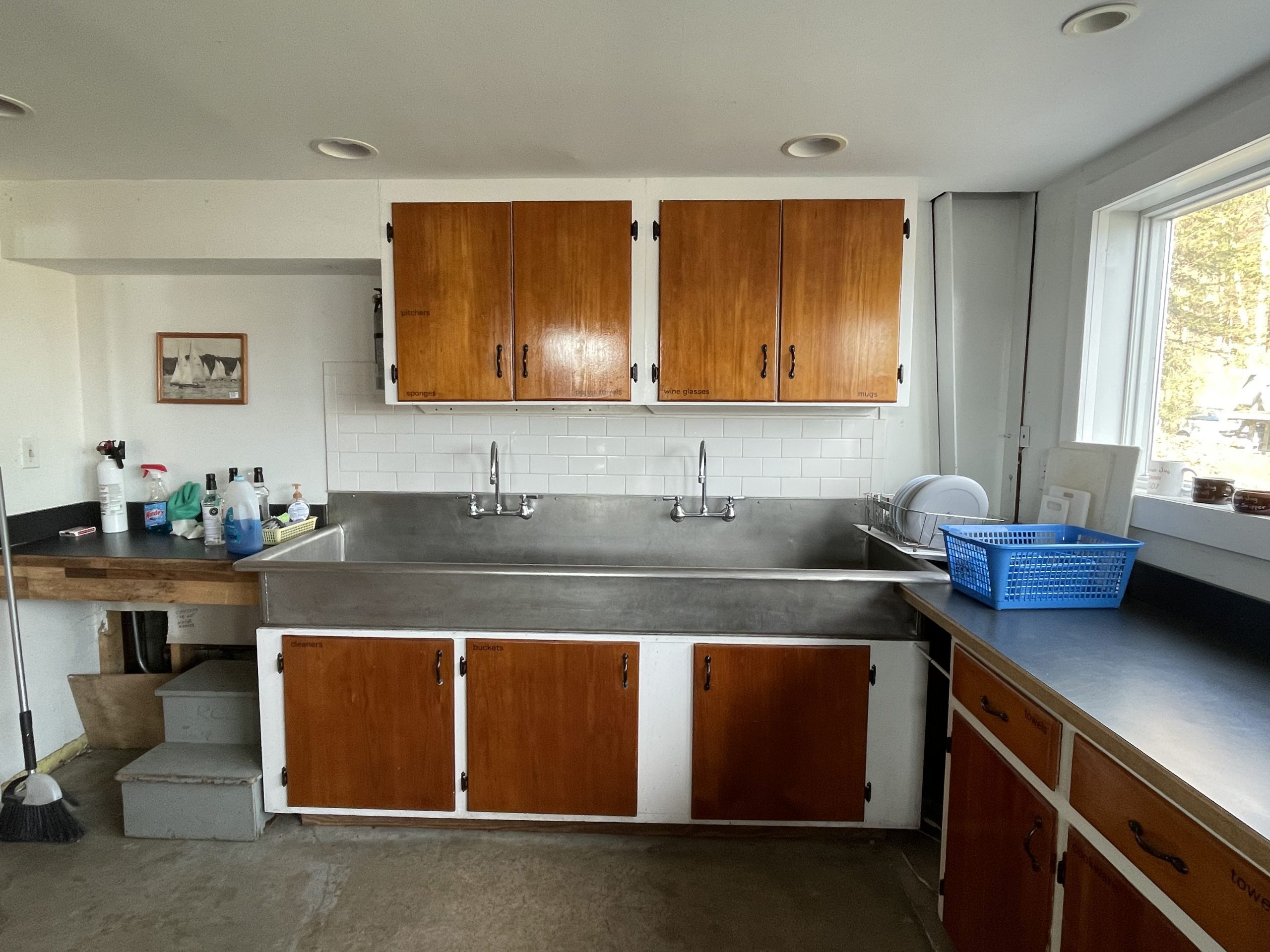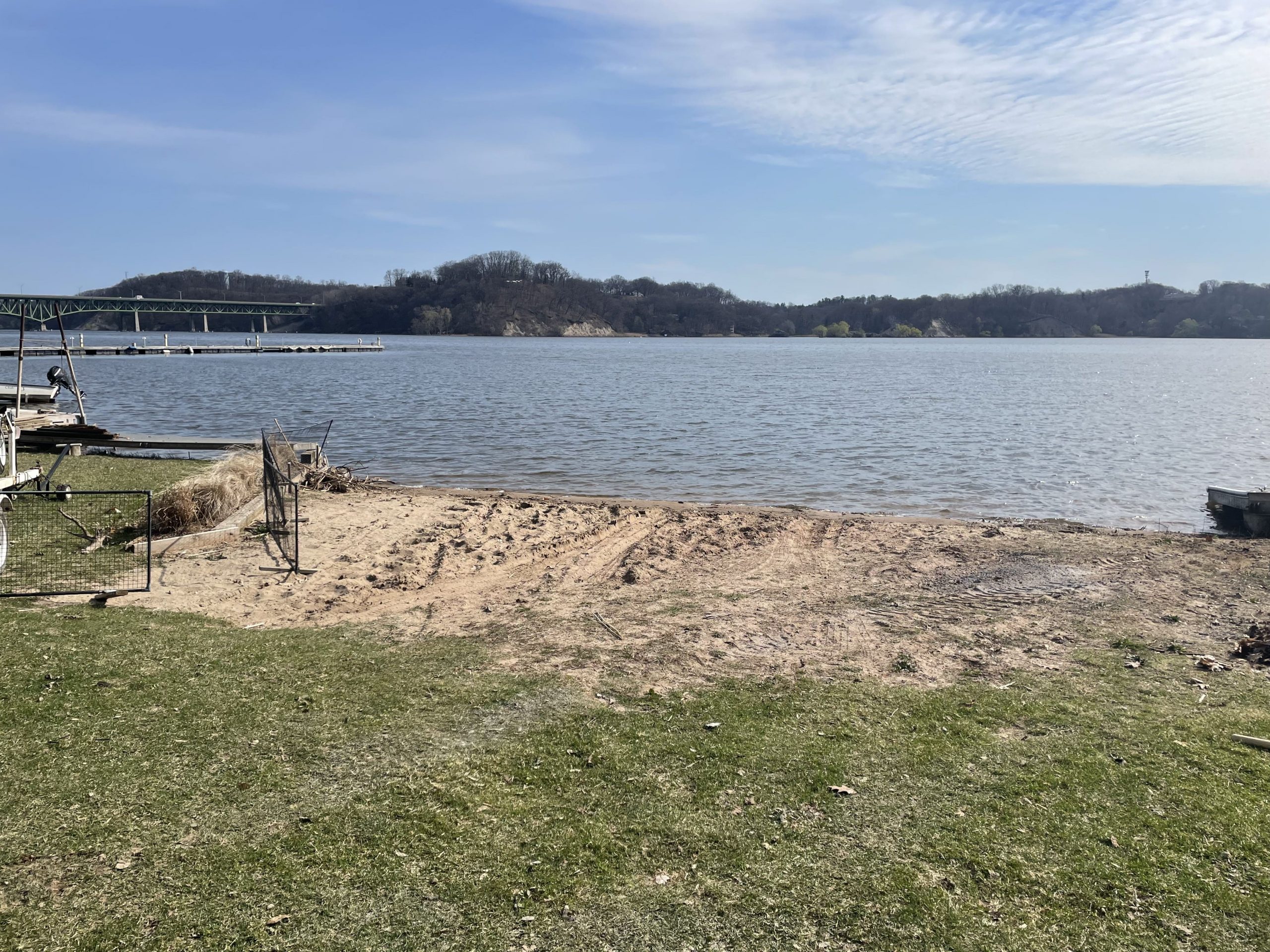 Our Clubhouse
Our club house has a full kitchen, both men's and women's locker rooms, storage for the sails of the boats that are stored at the club, as well as a bunch of tables that you can eat at inside the club house.
Our Property
The club has 2 sandy beaches. The northern beach is used to launch Sunfish, Jy-15s, and Optimist Prams. The southern beach is used mostly to swim off of and launching during regattas. We also have a large yard overlooking the Bay.
Our Boats
We have 4 powerboats, 3 Boston Whalers and 1 pontoon boat. They are used as safety boats and race committee respectively. We also have club owned JY-15s, Sunfish and Optimist Prams for club member use.
The Rochester Canoe Club is located at 2050 Bay Shore Blvd., Rochester, NY.
To reach The Canoe Club, take interstate 590, and get off at East Ridge Road (exit 11). Go east on Ridge Road about a 1/4 mile, and turn right onto Bayshore Blvd. The driveway to the club is about 3/4 of a mile down on the left, directly opposite Marco Lane.
On the right of the driveway, there is a sign welcoming you to The Canoe Club. Follow the driveway down, if you meet another car coming up, there are a few pull off points along the way. Also go extra slowly when entering the driveway, there is a large bump to keep water from washing down the hill.