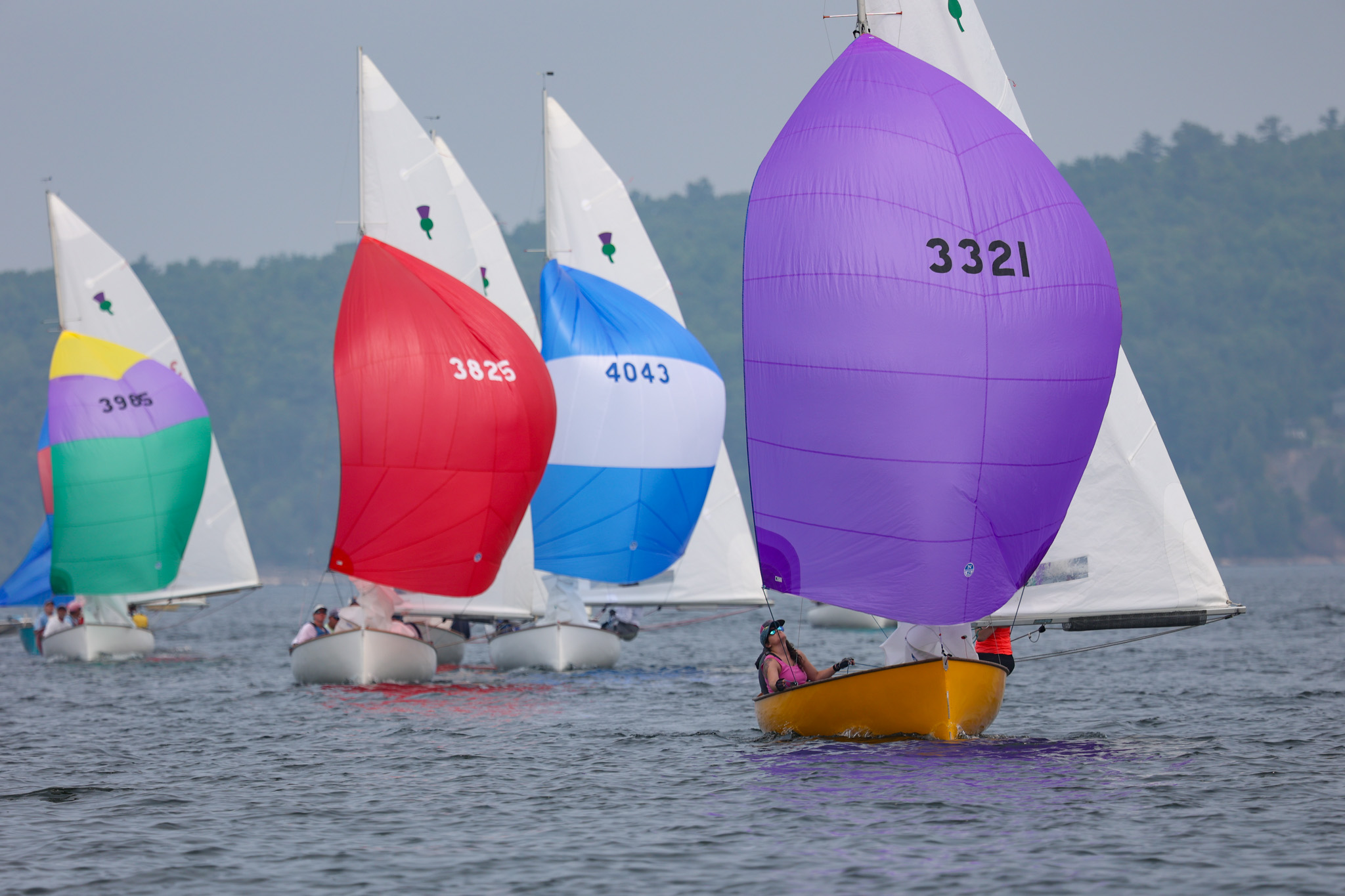 Thistles
One of our most popular fleets at RCC is the Thistle. The thistle is a 17 foot long boat with a weighted centerboard, and has three different sails. It is normally sailed with three people. This boat is a popular boat nation-wide. We are home to a few nationally recognized thistle sailors. The Canoe Club started their Thistle fleet in the 1950's becoming Thistle Fleet 46.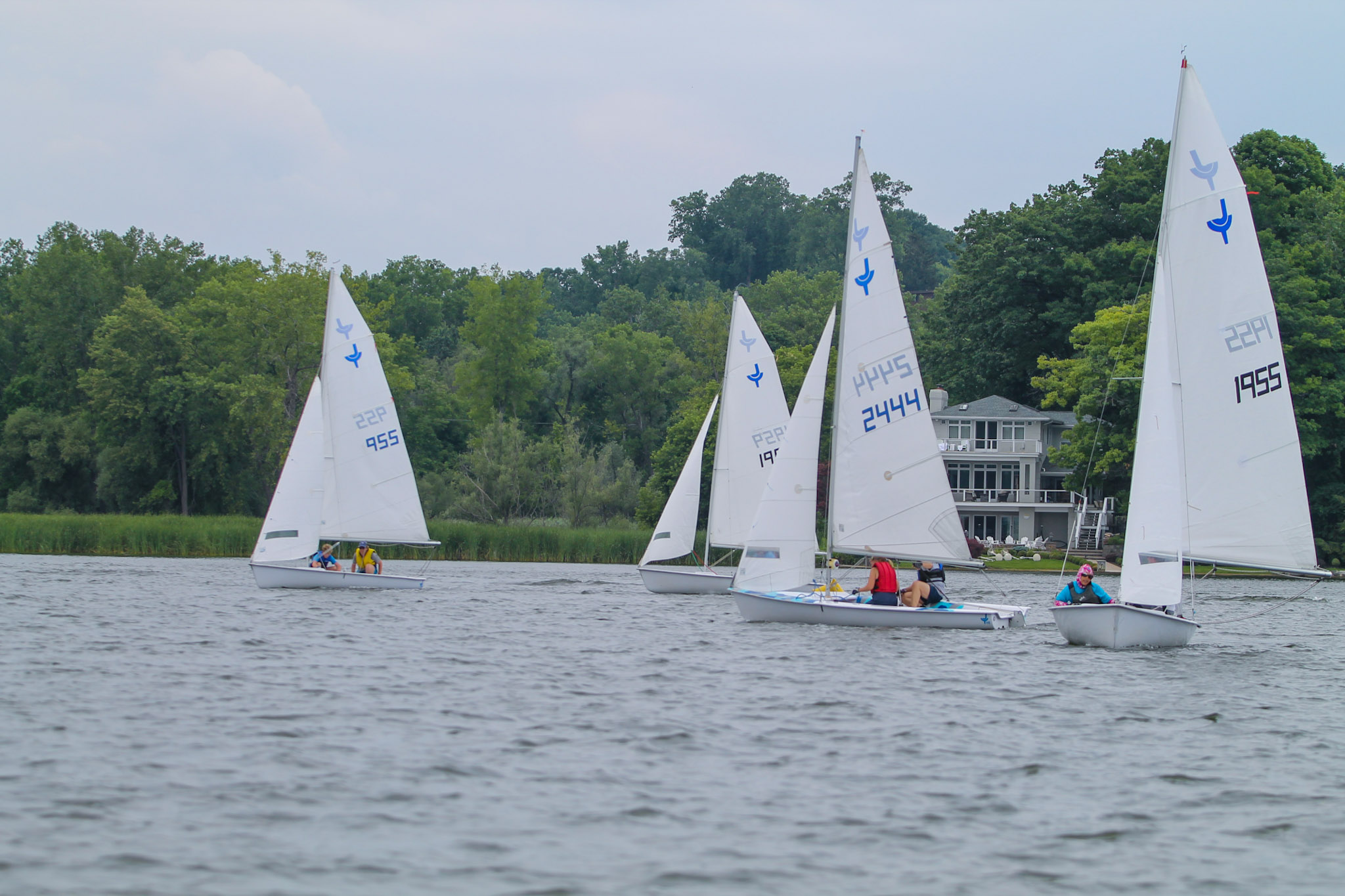 JY-15s
The JY-15 is RCC's newest fleet. The JY-15 is a 15 foot sailboat that has two sails. It is normally sailed with two people. The boat is low maintenance and is a good boat for beginners and couples to begin sailing and racing. The Rochester Canoe Club is home to Fleet 77. The club owns 3 JY-15s for club members to use.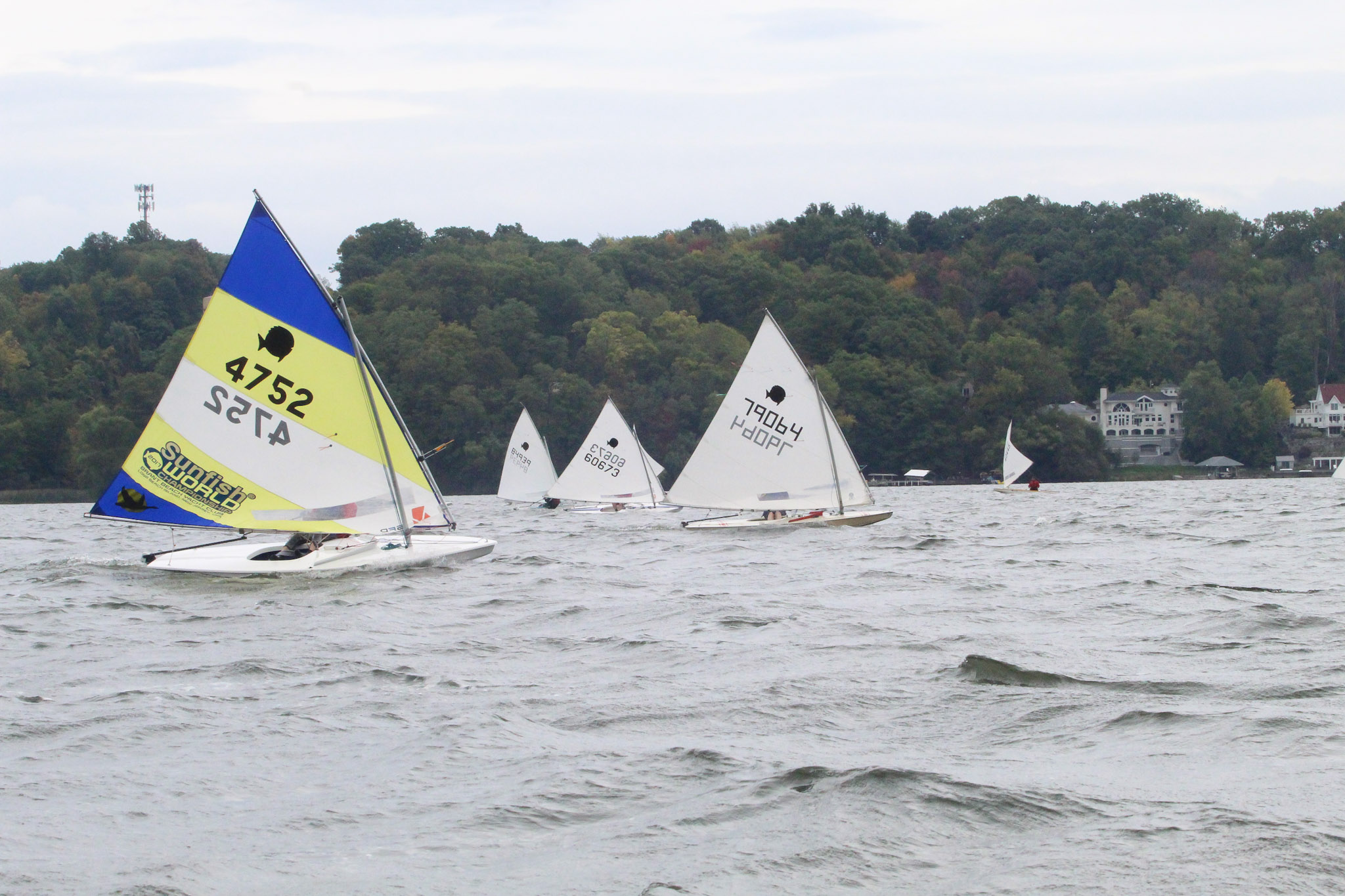 Sunfish
Most sailors know and have probably sailed on a Sunfish. This very popular one person racing or day sailing vessel performs well in a fresh breeze or a slight breath of air. At 14 feet long the sunfish is easily sailed by one person, and can be launched off of a beach easily. The club owns 6 Sunfish to club members to use and are used in the ROC City Sailing Learn to Sail program.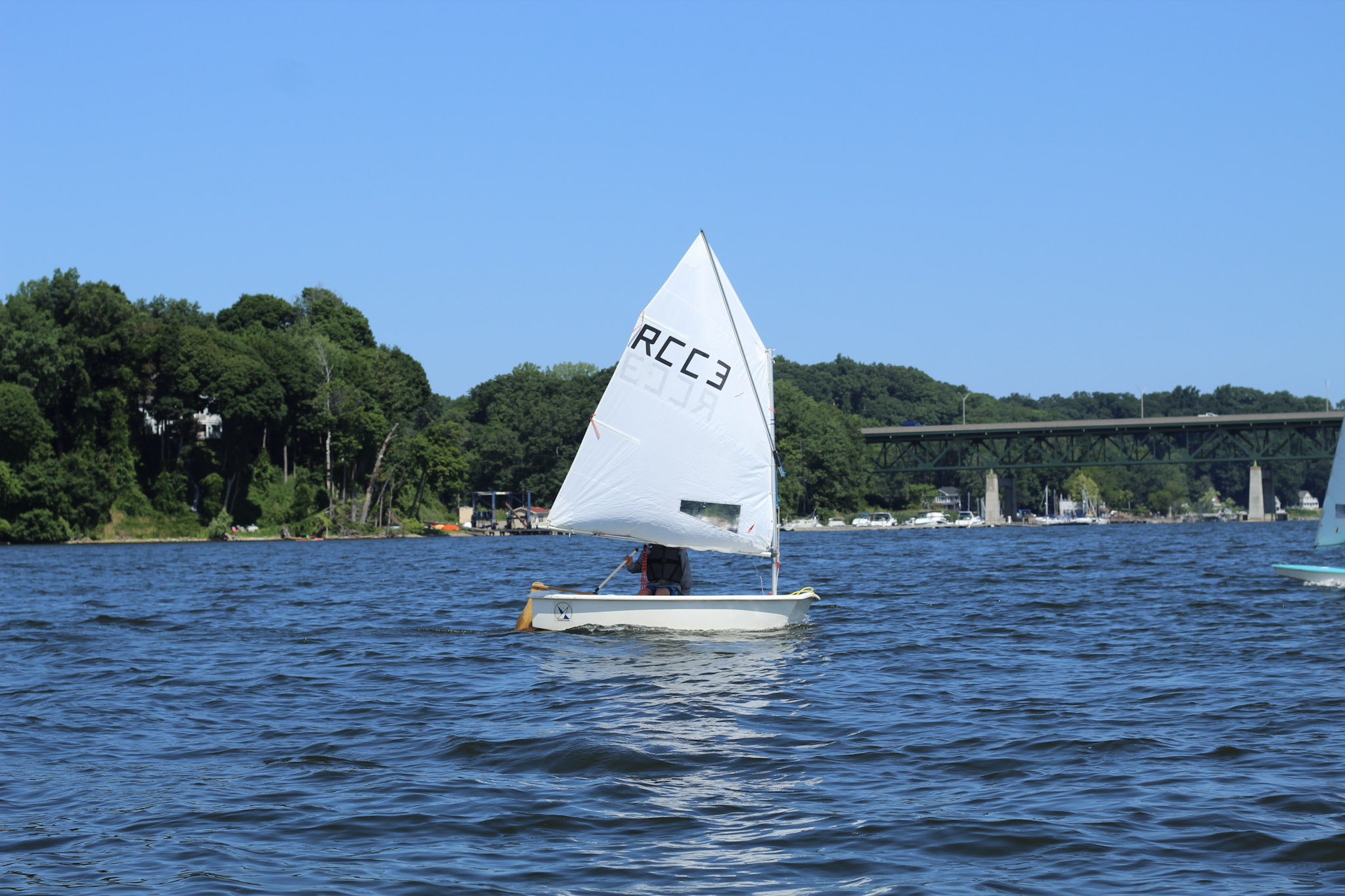 Optimist Prams
The Optimist is the most popular boat for smaller kids to learn to sail and race on. The boat is 8 feet long, and only weighs about 80 pounds. The boat is perfect for kids that are about 8-12 years old, and good up to about 125 pounds. The club owns 6 for use by club members and the ROC City Sailing Learn to Sail program.